First of all I am going to apologise for the lack of activity recently on the blog. I have been really busy with work and everything recently that I haven't really had much time to blog.
Will try to be more active as I attend more shows throughout the summer. I missed the last 2 drift days at Crail due to being on holiday or not being able to physically get there.
My car is currently out of action as per usual for an s-body. Currently it is going through some upgrades/fixes.
Uprating the rear subframe bushes: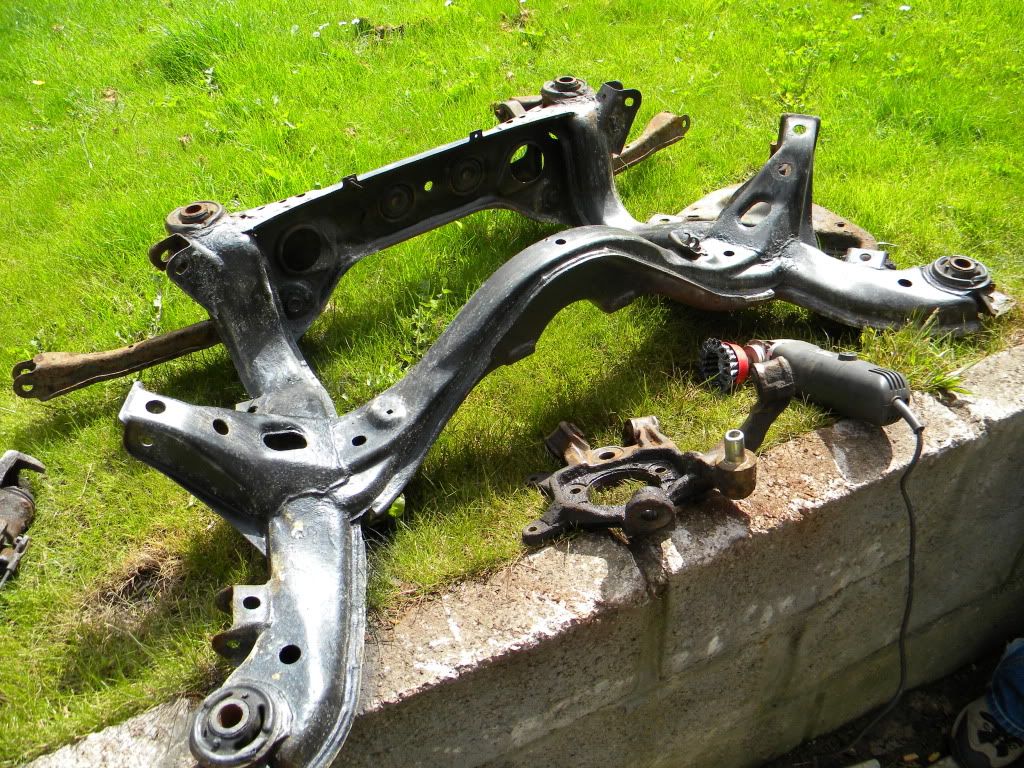 Refurbished the rear brakes and replaced the hub knuckles etc.: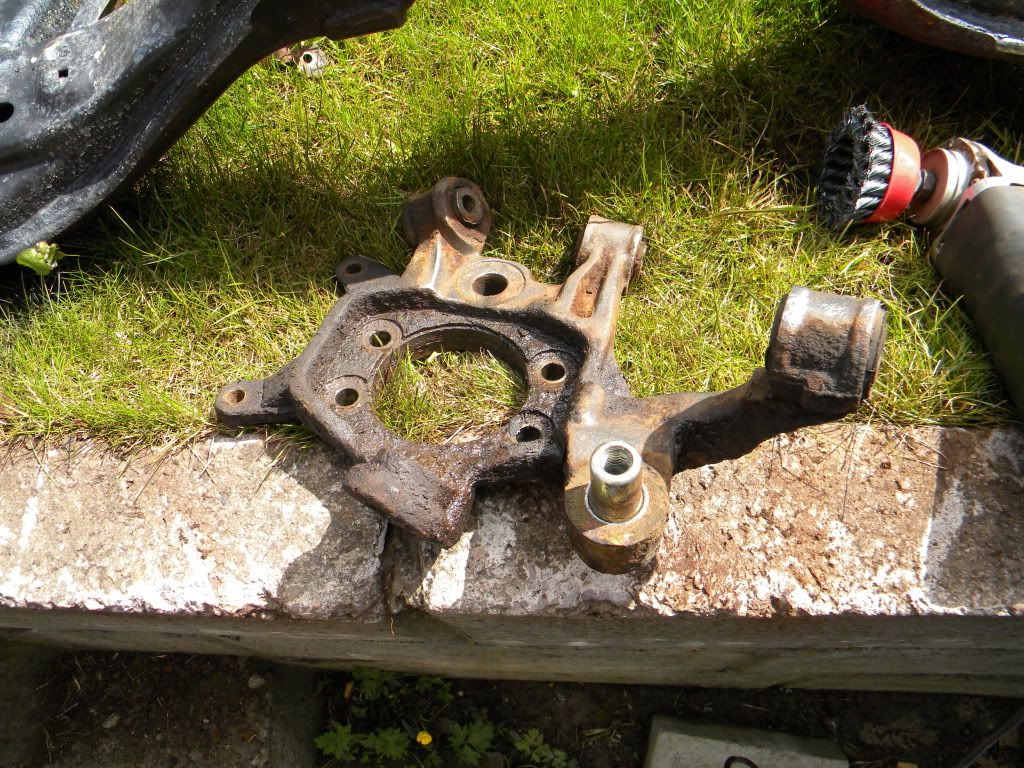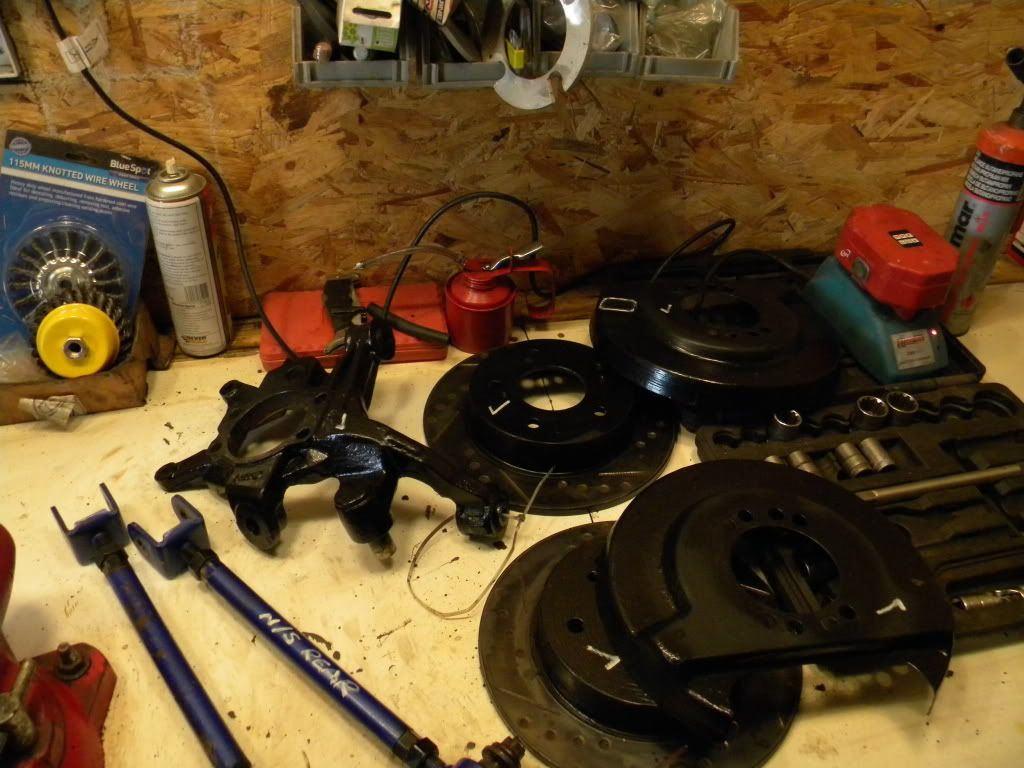 Also replaced the diff and replaced some bushes: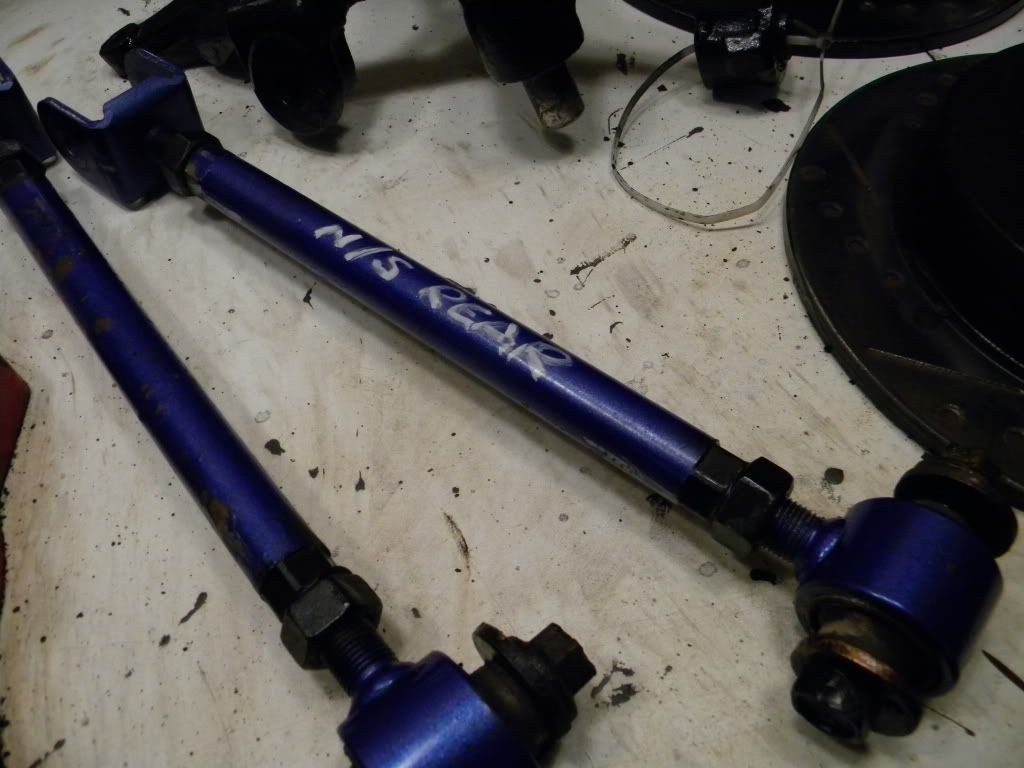 Front hub was also replaced as there was a crack in it. The whole rear subframe has also been cleaned and painted. I actually don't have that many pictures currently as I was only given these.
I also sold my carbon bonnet to my friend Jites to free up some money as I am going to replace it with something else soon. So my car now looks nearly all standard from the outside. Just the wheels and brakes and exhaust give it away.
Going to part a picture I took while I was looking out my window one evening:
Will be updating this blog more regularly. However if not you can find me on twitter
here
or on tumblr
here
.
Oh and here is a random photo of my car with tigerblood :D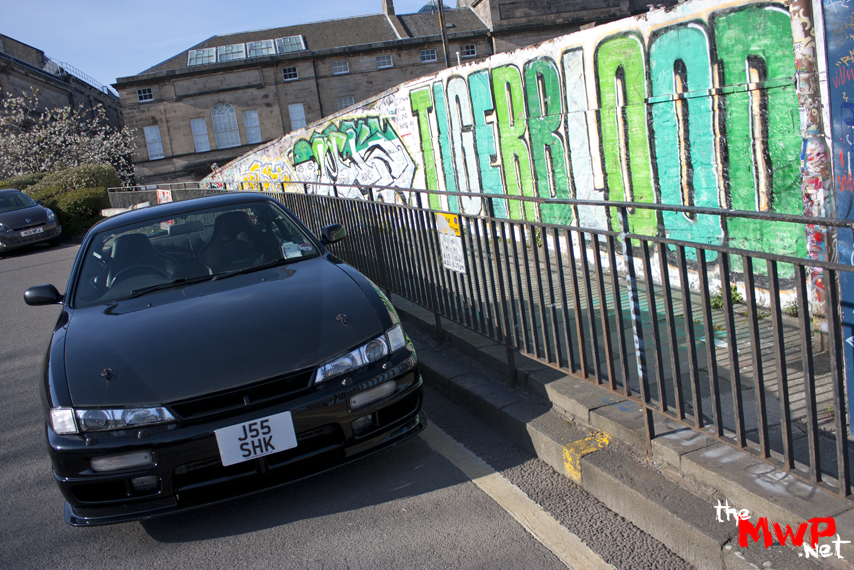 Jeff